Common Area Accidents Apartment and Landlord Liability – 2021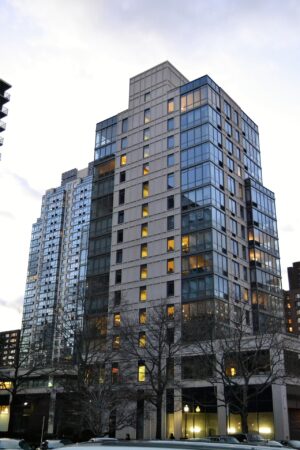 Thousands of people in the Los Angeles area live in apartment buildings or condo complexes that share common areas like lobbies, elevators, pools, and fitness centers, and other Common Area Accidents. Property owners are responsible for keeping these areas in reasonably safe condition. When they do not, residents and guests can be severely injured in preventable accidents, including slip and falls, fires, toxic exposure, elevator accidents, pool and spa accidents, and many more.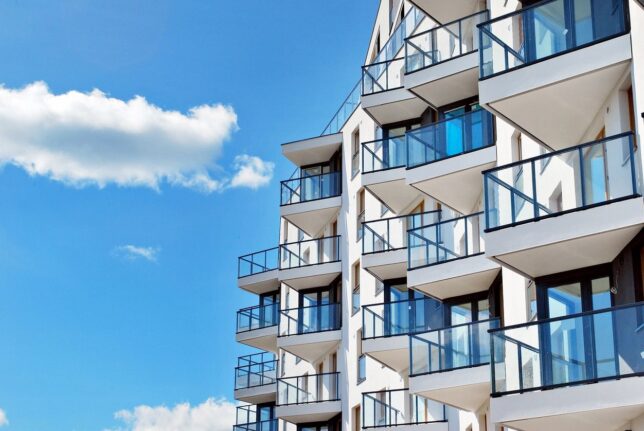 Fortunately, California premises liability law allows people who are injured in accidents caused by negligent property owners or managers to recover compensation for their losses, including their medical expenses, lost income, pain and suffering, and lost quality of life. To find out whether you have a claim, call us today to discuss your case with a Beverly Hills personal injury lawyer.
What Kinds of Hazards Can Common Area Accidents?
There are a variety of potential common area hazards that could cause serious, injury-causing accidents in Los Angeles-area apartment buildings. Some of the most common include:
Inadequate lighting
Torn carpet
Poorly maintained or malfunctioning elevators
Exposed electrical wiring or cables
Uneven stairs
Missing handrails
Slippery floors
Defective construction materials
Poorly performed maintenance
In some cases, the hazardous condition that caused an accident may not be readily apparent. As a result, all victims of common area accidents should have their cases reviewed by an experienced attorney.
Protecting Your Rights after an Accident in a Common Area
If you are hurt in an accident that occurs in an apartment building common area, there are certain things you should do to protect your rights.
Document Your Accident
First, you should be sure to document as much information about your accident as you can. Take a picture of the hazardous condition that caused your accident, and ask eye-witnesses for their contact information.
Seek Medical Attention
Next, you should seek medical attention as soon as you can, even if you do not think your injuries are particularly serious. Doing so will ensure that your injuries are identified and treated, and will also create a medical record that can be used as evidence for your claim.
Do Not Accept a Settlement Before Talking to a Lawyer
Landlords and their insurance companies often offer injured victims settlement offers as soon as they can after an accident in an attempt to limit their liability. These initial offers are usually much less than a claim is actually worth, and once you have accepted a settlement offer, it's extremely difficult to obtain additional compensation from the at-fault party. For this reason, it's important to talk to an attorney before accepting a settlement offer.
Call Us Today to Schedule a Free Case Evaluation with a Beverly Hills Personal Injury Attorney
Landlords have a duty to maintain their buildings. When they fail to do so, residents and visitors can be seriously injured. At Jahrmarkt & Associates, we are committed to helping injured victims recover compensation, and will never collect legal fees unless we win your case. To schedule a free consultation with a personal injury lawyer in Beverly Hills, call our office today at (310) 226-7676 or contact us online.