Catastrophic Injury
Catastrophic, Brain and Spine Injuries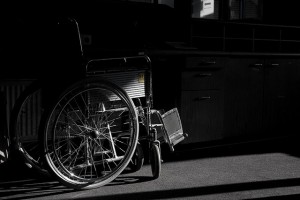 Any kind of injury can change your life.  Nevertheless, some injuries or more serious than others.  Catastrophic injuries are the most serious kind of injuries and result in major changes in someone's life.  These include paralysis such as quadriplegia, traumatic brain injuries, loss of limb, etc.
Permanent and Disabling Injuries Test even the Best Lawyers
The stakes are much higher in catastrophic injury cases.  Damage claims can be in the tens of millions of dollars.  From the start of the case, your lawyer needs to treat these cases with extra care.  Investigators might be necessary early on in the case.  The insurance companies will fight catastrophic injury cases hard you your lawyer must be prepared for the fight.  Here at Jahrmarkt $ Associates, we have successfully litigated many catastrophic injury cases with a 100% success rate.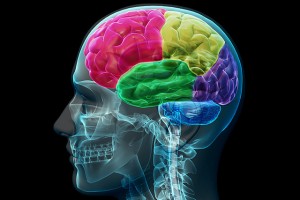 If you or someone in your family has suffered a catastrophic personal injury, the recovery from a lawsuit will have to pay your needs for many years. We aggressively seek the damages necessary for economic security and to make your life as comfortable as possible. Under the right circumstances, we can also seek damages for the spouse of the injured person.  The spouse of the injured party often suffers for the effect a catastrophic injury in a vary significant way.
Compensation For Many Years to Come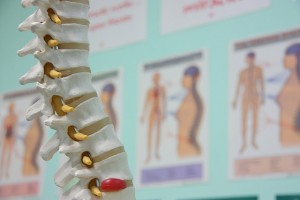 A traumatic brain injury changes life for the victim and family in many ways.  But the financial impact can be just as significant as the mental and emotional injuries. Common results are memory loss, cognitive deficits or difficulty concentrating. The injured may suffer headaches and emotional changes. Paralysis, back or neck injury, loss of limb and other catastrophic injuries often result in a series of surgeries, long bouts of physical therapy, lifelong nursing requirements, prosthetic limbs, special vans or lifts, and modifications to the home. The person may unable to work at all, or might require vocational retraining. Our office has secured verdicts and settlements for clients who suffered injuries. The following types of life changing injuries:
Traumatic brain injury
Spinal cord injury (paraplegia or quadriplegia)
Broken vertebra or herniated disc
Amputation
Determining the full extent of financial damages is important. Our law firm works with medical experts, doctors, vocational rehabilitation consultants, physical rehabilitation consultants, forensic accountants and other experts to present the strongest case possible for a lifetime of financial damages and loss of support.
Contact us today to take the first step toward ensuring that your rights under the law are upheld. Call our office at (310) 226-7676 for a free consultation. There are no attorney's fees unless we recover compensation.